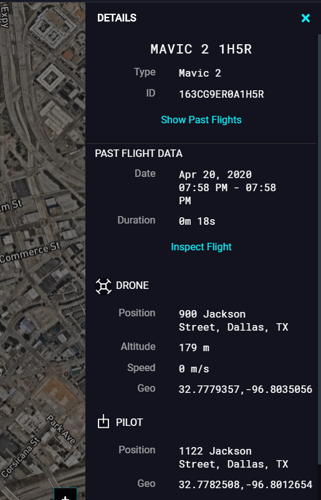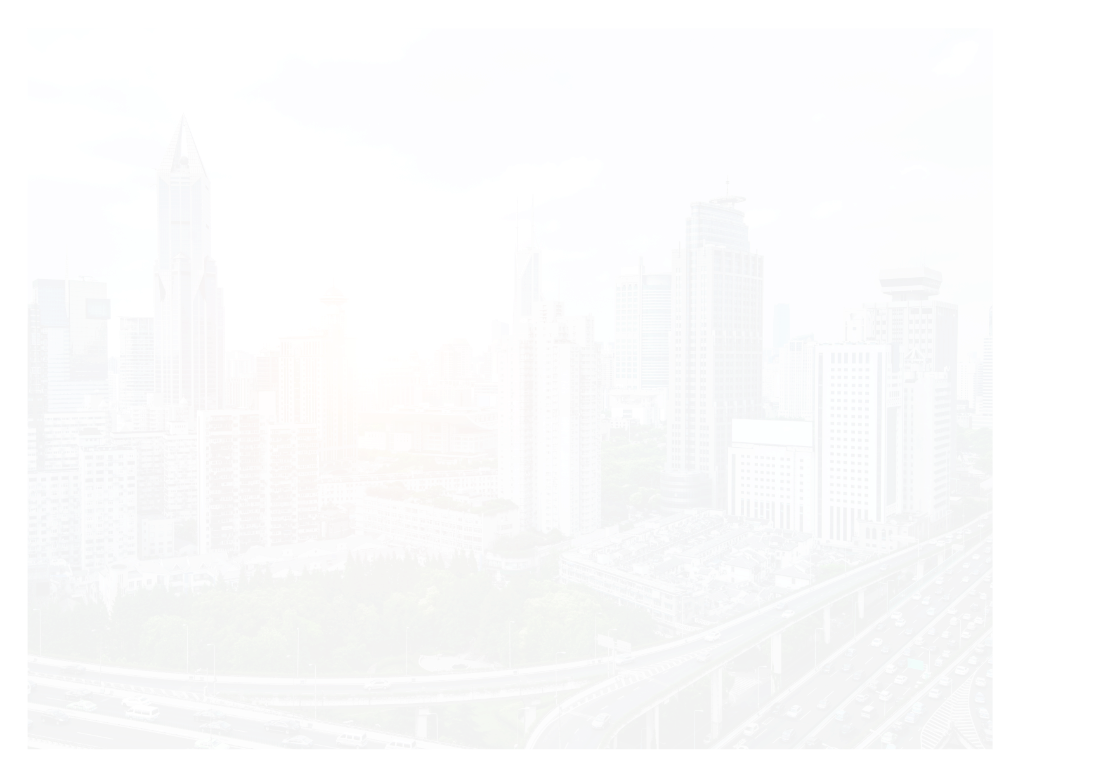 Capabilities
of AirGuard Drone Detector
The AirGuard drone detection software platform utilizes various RF and Radar sensors that collect data on drones flying in the air. The AirGuard platform manages all sensor data and displays it in one easy to use interface.

If a drone enters your area, AirGuard gives you Real-Time Data about the Drone GPS Location, Pilot GPS Location, as well as Drone data like Make and Model, Altitude and Speed.

AirGuard has a robust Flight History & Playback feature, so you can access all past drone incidents.

AirGuard let's you create Alert zones, so your security team can create alerts when a drone enters a critical area.

AirGuard integrates with PTZ cameras, so that you can get a visual on any drone threat.

AirGuard is scalable based on client requirements and budget. AirGuard can cover one site, multiple sites or even the entire city. It can utilize a single sensor or multiple sensors based on client's security needs and budget.
AirGuard's 4 Steps

to Secure your Airspace
Hardware layers contributing to the

AirGuard Drone Detection Software Platform
Layer 1 - RF Detection
Layer 1 uses the DJI Aeroscope passive RF sensor and radio and has the ability to detect 80% of drone threats.
Layer 2 - Expanded RF Detection
Layer 2 uses the DJI Aeroscope passive RF sensor along with other passive RF sensors and multiple radios and has the ability to detect 95% of drone threats.
Layer 3 - Expanded RF + Radar Detection
Layer 3 uses the DJI Aeroscope passive RF sensor, other passive RF sensors, multiple radios and radar systems optimized for sUAV's. Layer 3 has the ability to detect 99% of drone threats.
REST API Integrations - PTZ Cameras, Incident Management, Alarms are more.
Alerts can trigger and cue Thermal Imaging cameras and PTZ Cameras to the GPS location of a drone threatened help analyze the risk level of any alert.
Cameras help get visuals on a threat and determine if drone is carrying a payload, the size of the drone etc. These integrations enhance the amount of evidence captured by AirGuard related to any specific drone incident.
How AirGuard helps you respond to aerial drone threats?
Visualize the threat by distance.

Create warning and alert zones.

Create SOP based on actionable data.

Detailed flight path history.
Pilot historical location.

Special Interest location heatmaps.

Improve SOP's based on Analytics and Data.

Integrate into other security systems.