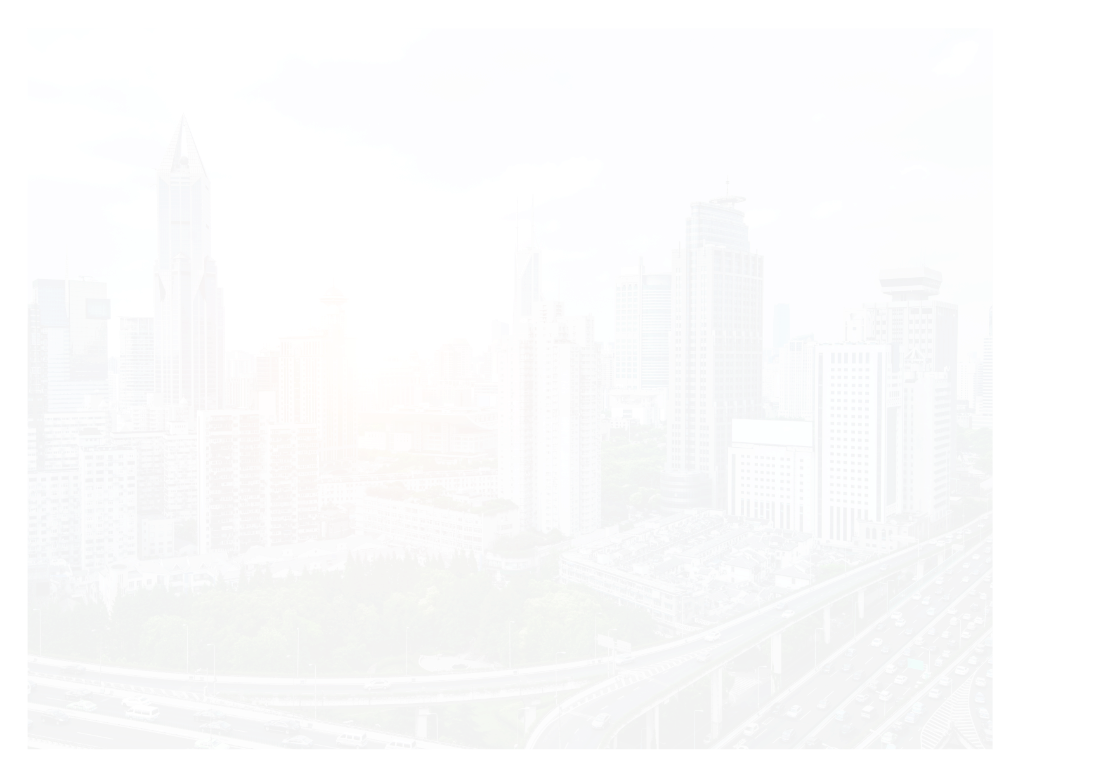 The AirGuard drone detection software platform utilizes various RF and Radar sensors that collect data on drones flying in the air. The AirGuard platform manages all sensor data and displays it in one easy to use interface in a way that makes sense to the security team.
AirGuard is scalable based on client requirements and budget. AirGuard can cover one site, multiple sites or even the entire city. It can utilize a single sensor or multiple sensors based on client's security needs and budget. AirGuard also integrates with essential security systems like PTZ Cameras, Alert Systems and Access Control, allowing security teams to develop end to end security protocols to deal with drone threats and capture evidence of all incidents. 911 Security provides a top consultative approach while deploying AirGuard, so that each client is provided with a complete turnkey solution based on their needs.
AirGuard's 3 Point
Approach to Airspace Security
Awareness
Comprehensive Drone & Pilot Detection and Identification.
Intention
Insights about drone payload & drone data like make and model.
Reaction
Empowering your security team for fast response.
AirGuard's 4 Steps

to Secure your Airspace
Technology layers contributing to the

AirGuard Drone Detection Software Platform
Layer 1 - RF Detection
Layer 1 uses the DJI Aeroscope passive RF sensor and radio and has the ability to detect 80% of drone threats.
Layer 2 - Expanded RF Detection
Layer 2 uses the DJI Aeroscope passive RF sensor along with other passive RF sensors and multiple radios and has the ability to detect 95% of drone threats.
Layer 3 - Expanded RF + Radar Detection
Layer 3 uses the DJI Aeroscope passive RF sensor, other passive RF sensors, multiple radios and radar systems optimized for sUAV's. Layer 3 has the ability to detect 99% of drone threats.
AirGuard's open software platform enables you to integrate additional products to assist in enhancing your airspace security. Automated cues to Thermal and PTZ Cameras is just one enhancement that helps security teams prioritize, track and respond to aerial drone threats.
Alerts can trigger and cue Thermal Imaging cameras and PTZ Cameras to the GPS location of a drone threatened help analyze the risk level of any alert.
Cameras help get visuals on a threat and determine if drone is carrying a payload, the size of the drone etc. These integrations enhance the amount of evidence captured by AirGuard related to any specific drone incident.
Visualize the threat by distance.

Create warning and alert zones.

Create SOP based on actionable data.

Detailed flight path history.
Pilot historical location.

Special Interest location heatmaps.

Improve SOP's based on Analytics and Data.

Integrate into other security systems.
911 Security's licensed technicians install all systems within a day or two. 911 Security has a decade of experience installing complex security systems in all kinds of environments, including airports, stadiums, critical infrastructure, prisons, schools, military bases etc.
911 Security designs and deploys custom integrations based on the needs of the client and the operating procedures the client uses to respond to threats.
911 Security's AirGuard drone detection software platform can be integrated into your existing security systems like Alert Notifications, Video Surveillance System, Access Control, Active Directory etc.
911 Security provides 24/7 support to ensure that the systems are always working as expected. We work to resolve any issues that might arise during operation and maintain uptime.
| TECHNOLOGY PACKAGE | FIXED SYSTEM |
| --- | --- |
| Deployment Time | 1-2 days installation based on facility |
| Coverage | 3 Miles(Can upgrade to 16 miles) |
| Weather Restrictions | IP-65. All weather functionality |
| Software | Cloud based. Accessible offsite from web web browser |
| Monitoring | 24/7 Monitering. Alerts when UAV is detected |
| Alerts | Real Time SMS Alerts |